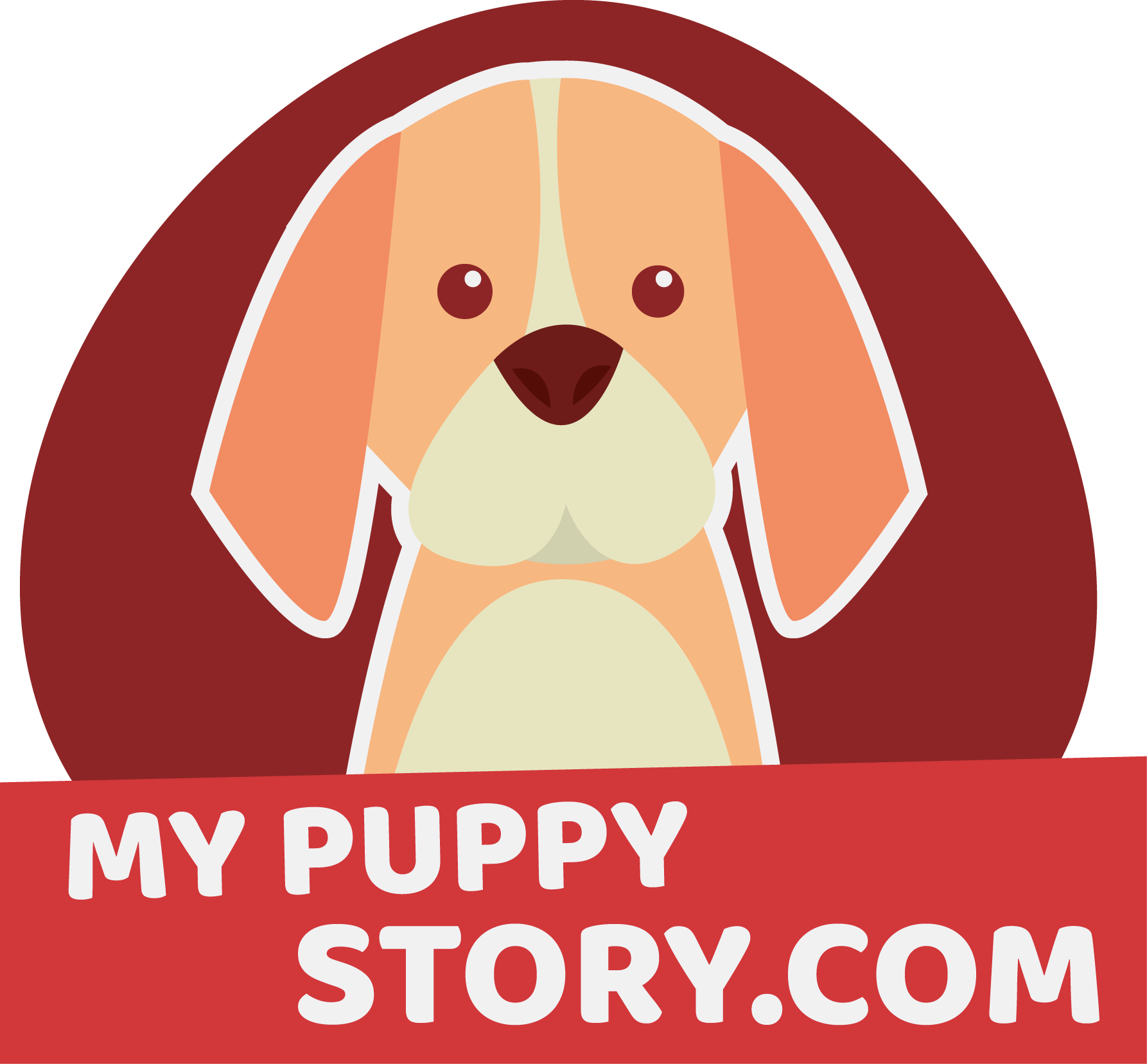 mypuppystory.com is a blog and journal where we, a group of canine lovers, share our experience in caring for puppies and dogs.
As dogs owners too, we remember the many difficulties as we tried our best to welcome our beloved pooch into our homes. We understand the many moments that struck us helpless because of the lack of reliable advice and information at that time. Therefore we are dedicated to use this blog as a means to jot down our learnt experiences and lessons which may be of valuable use, particularly to new fellow canine lovers!
We are still learning everyday as we get to know our pets better, and hopefully the new updates here would be most beneficial to our beloved readers! Please do visit mypuppystory.com for information and updates!
You may contact us via e-mail at: